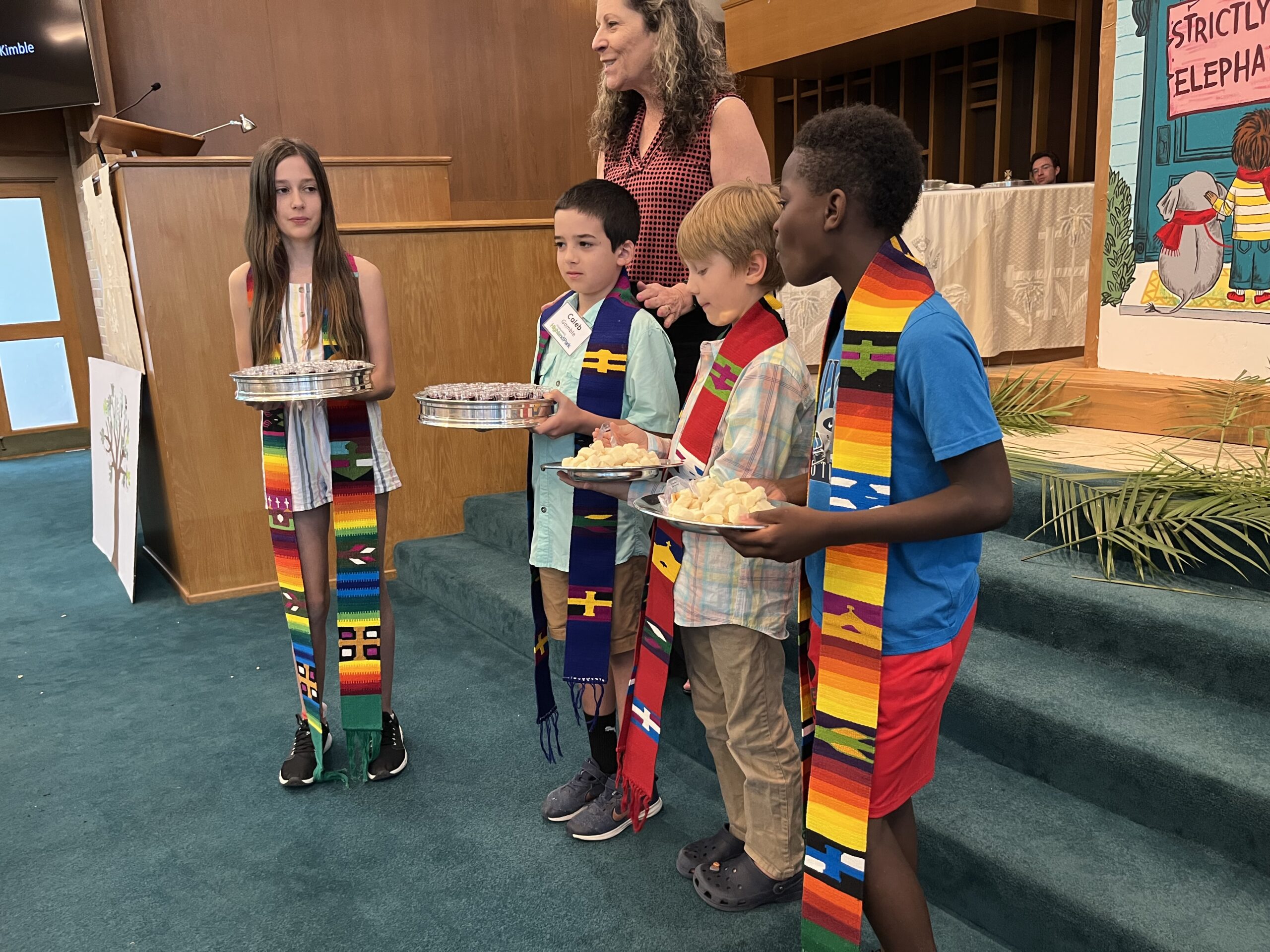 At Highland Park, we believe in four freedoms: Soul freedom, Bible freedom, Church freedom, and Religious freedom.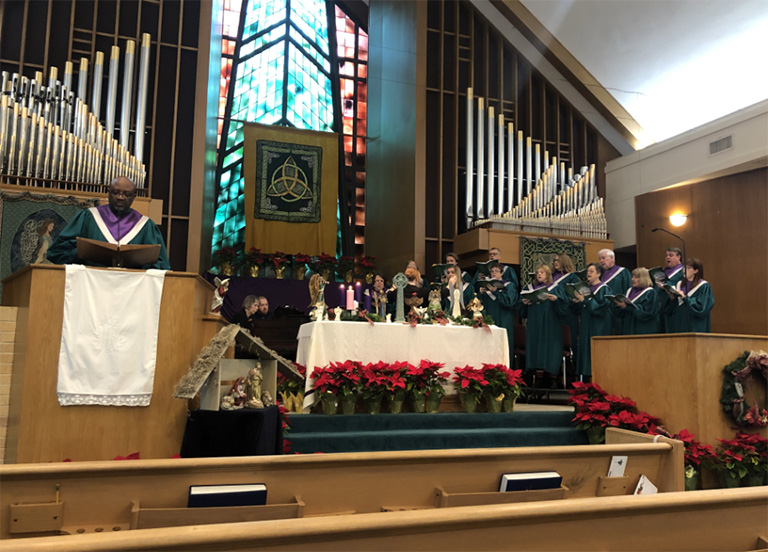 Highland Park participates in a liturgical style of worship. Sermons and scripture readings are based on the Lectionary.
The Family Life & Fellowship Service Group is responsible for fun and fellowship in our church family and coordinates intergenerational activities and outings!
Service groups are responsible for specific parts of church life and are led by elected members of our church community.
Check our calendar for upcoming church events, and share the events you're excited about on your social media pages!
It's amazing to me that we're here again. Another Advent season…
As a child, Christmas Eve was most definitely one of my favorite days…
As we think about how we experience this season through our…
Get our latest updates, prayer requests, and newsletters!