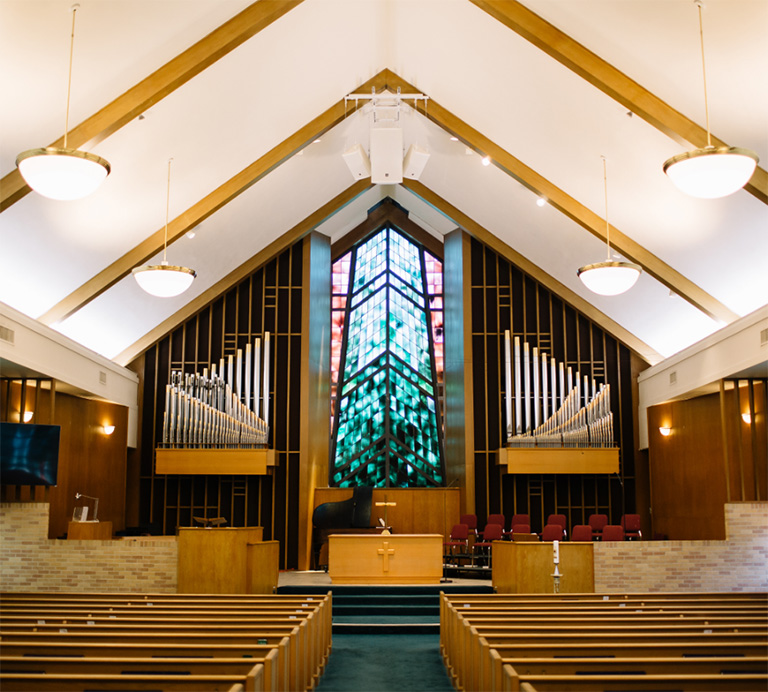 The Church @ Highland Park…
is a service-driven community dedicated to worshipping faithfully, growing spiritually and positively impacting others as servants of Jesus Christ. All are welcome because all are worthy.
We are…
a progressive church whose theological perspective includes the historic Baptist principles of the authority of scripture, priesthood of all believers, necessity of conversion, autonomy of the local church and the importance of missions.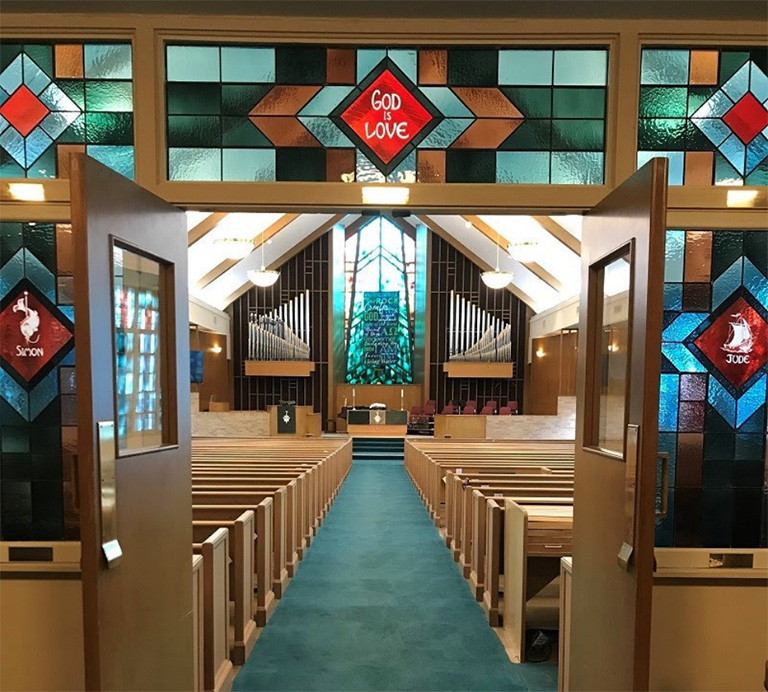 We strive…
to be an open-minded, flexible and creative church, informed and aware of people's needs and how we can work with God to meet these needs. We are affiliated with the Alliance of Baptists, the Cooperative Baptist Fellowship, and the Baptist Peace Fellowship.
We are glad…
that our building is used by the community in a variety of ways. 12-step support groups, four Scouting groups, classes  of all kinds, recitals, weddings, and the school Paragon Prep all meet within our walls.
Did you know? Highland Park is the only church in Texas with an all female staff.
We've been called: A Practicing Community of Faith
God calls us to put our faith into action by serving our neighbors in Austin and around the world by:
working with pastors on both sides of the Texas border
giving generously to local, Texas, and worldwide mission efforts
helping our members in hands-on ministry and service to others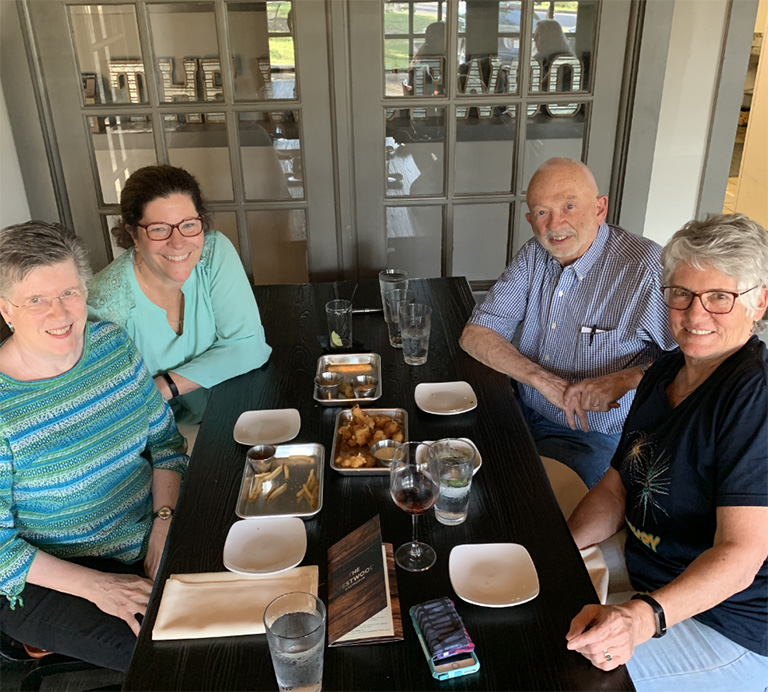 We've been called: Uniquely Austin
Highland Park was founded in 1952 by Dr. Carlyle Marney, who was the initial inspiration for the progressive thought and practicing spirit which form the foundation upon which Highland Park has been built. Many call us uniquely Austin because we are:
warm and open-minded with progressive values
intentionally open and fully ecumenical
reaching out to others with radical hospitality
including the LGBTQ+ community
We've been called a lot of things,
but most importantly…
We've been called.
Reverend Cheryl Kimble
Pastor
Masyn Evans-Clements
Associate Pastor
Abby Byrd
Children's Ministry Coordinator
All are welcome because everybody matters
Get our latest updates, prayer requests, and newsletters!