The Church @ Highland Park has a ministry model of church organization which emphasizes listening to the call of God as individual church members and as a congregation. This model encourages and supports members as they seek to follow their personal sense of God's calling and contribute their gifts and talents to the realization of the God's calling for the whole church.
The church is organized into several Service Groups which are responsible for a specific area of the life of the church. Each Service Group will exercise their responsibility by discerning, visioning, planning, overseeing, coordinating and carrying out the various activities in their area of church life. Service Groups meet or email to discuss plans, evaluate recent programs, and coordinate upcoming events. In-person meetings are open to anyone who would like to attend, as we believe that all people are called to share their God-given gifts.
Service Group Chairs are nominated and elected each calendar year by the church body, along with the Finance Service Group and Personnel Service Group members. The other Service Groups have open membership, and many members are involved in aspects of several Service Groups. Join us at our annual Ministry Fair to learn more about how to get involved with Service Groups at Highland Park, or download the latest Ministry Opportunities booklet here!
Church Council
Church Council Chair
Administration Service Group Chair
Christian Education Service Group Chair
Missions Service Group Chair
Outreach & Communication Service Group Chair
Servant Service Group Chair
Worship Service Group Chair
Ministerial Staff (ex-officio, non-voting)
The Church Council meets monthly to discuss church business, hear updates from Chairs, and coordinate the calendar. Council meetings are open to attend – you are welcome to add your voice to the conversation! If you have a matter to bring before the Council, please contact the church office (512-453-6603 or office@thechurchathp.org) by the 5th of the month so that we can put it on the agenda.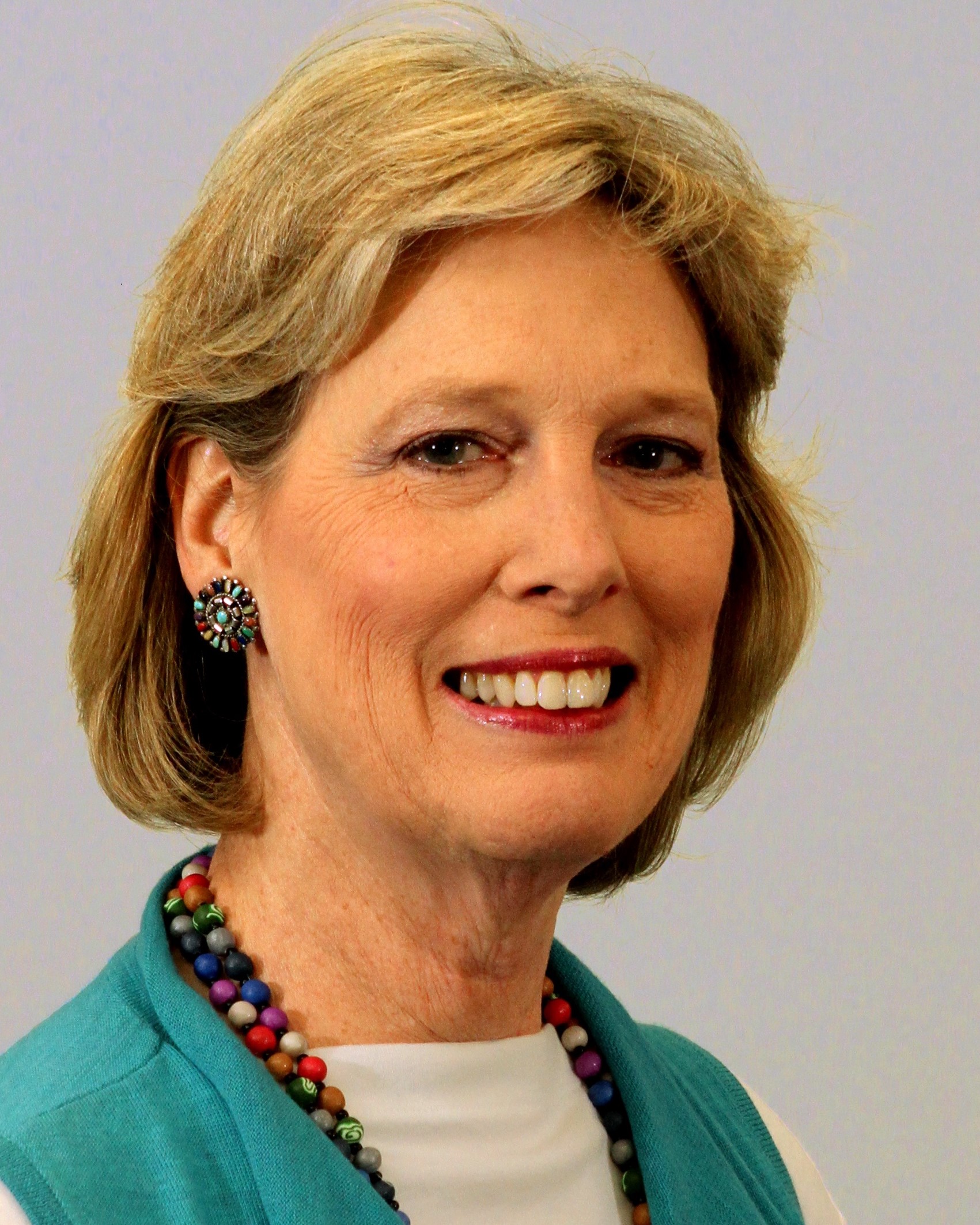 Council Chair
Sheila Allee Kershaw is the chair of the Ministry Council. As a member of The Church at Highland Park for more than 10 years, her goal is to move our congregation beyond the pandemic limitations of the past year and expand our numbers and our service to the community. She was a journalist for many years for The Associated Press and once interviewed Superman (AKA actor Christopher Reeve.) She is now working on her third book, a novel.